Diana Street in Denia is a street located in the city center, this street is well known by the people of Denia and its tourists.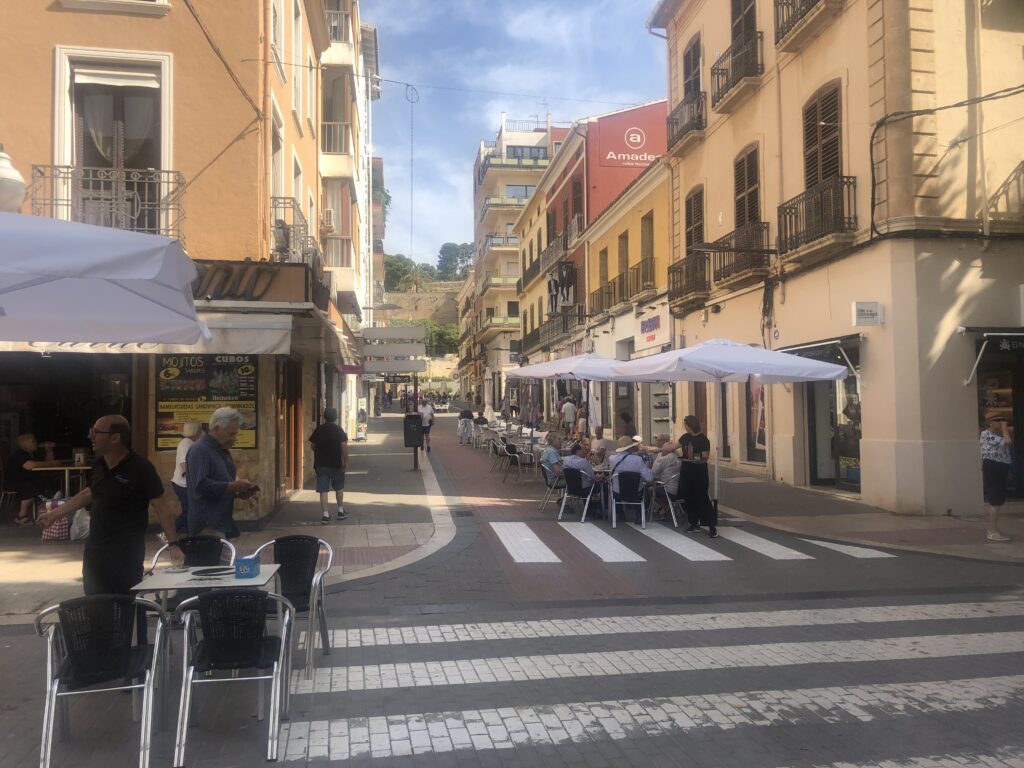 Diana Street in Denia is a street where people go for walks or drinks, people usually go or early in the morning or in the afternoon from 7h in the afternoon, Diana street goes from the skirt of the Montgó to the square of the Consell, beginning of the oldest part of Denia in the castle of Denia.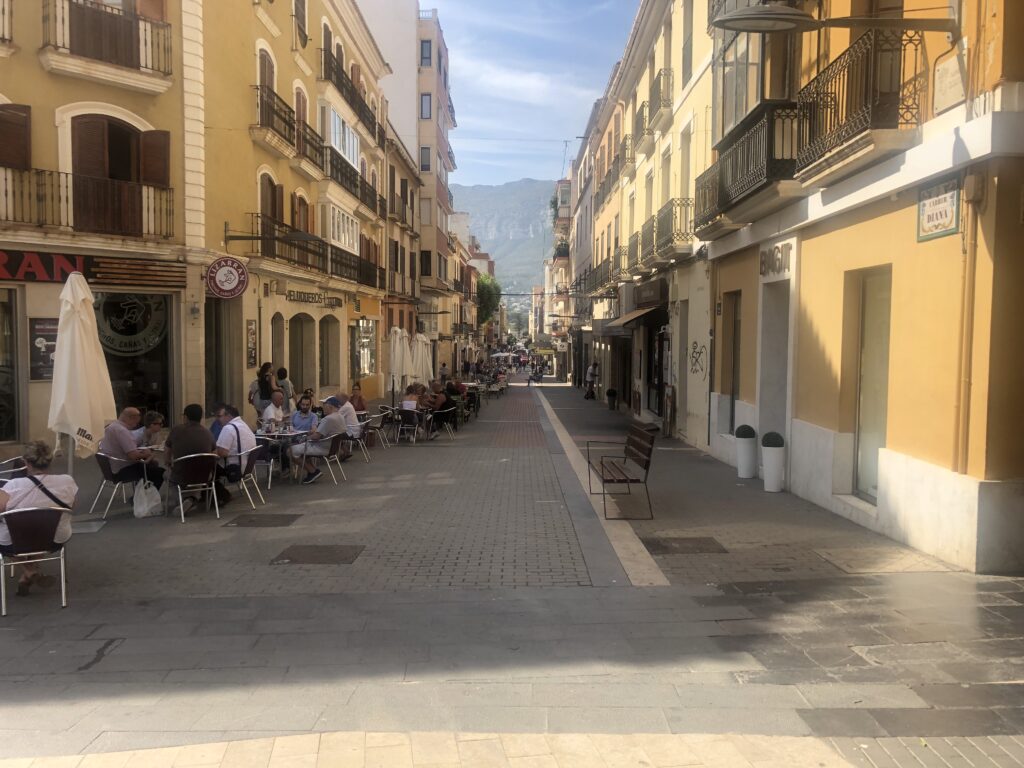 Diana Street in Denia is also a popular street because it is located near the Consell square which is a square where concerts and other public activities are held to amuse the public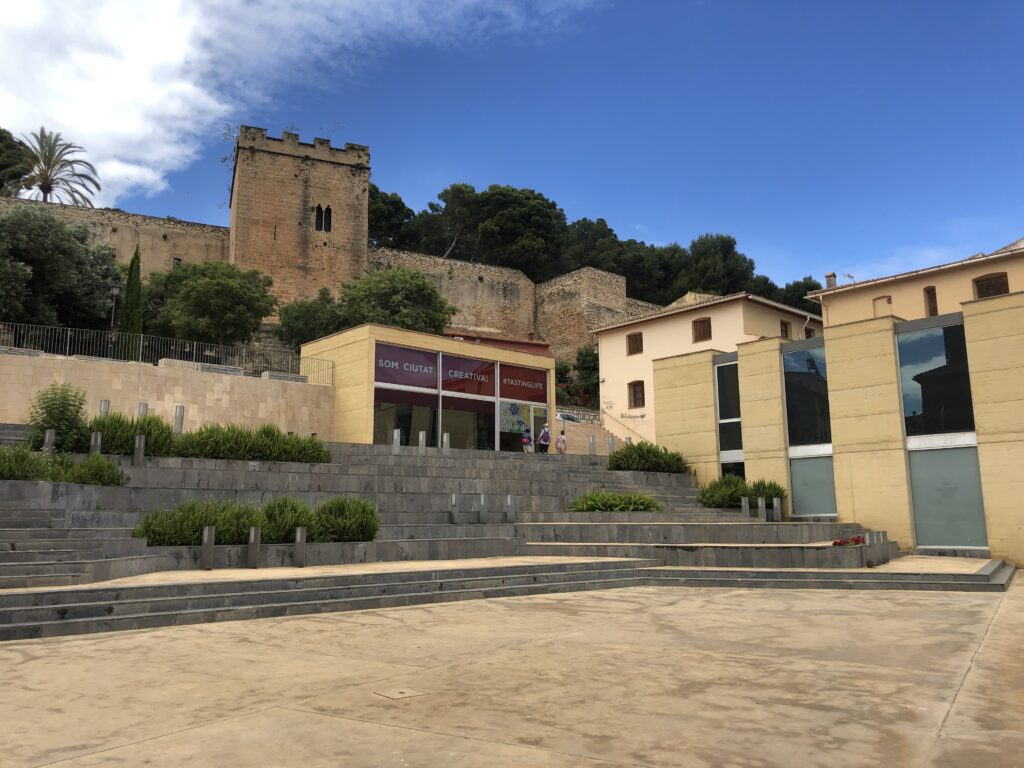 Diana Street is a street full of bars and restaurants where people will have a good time with their friends or family.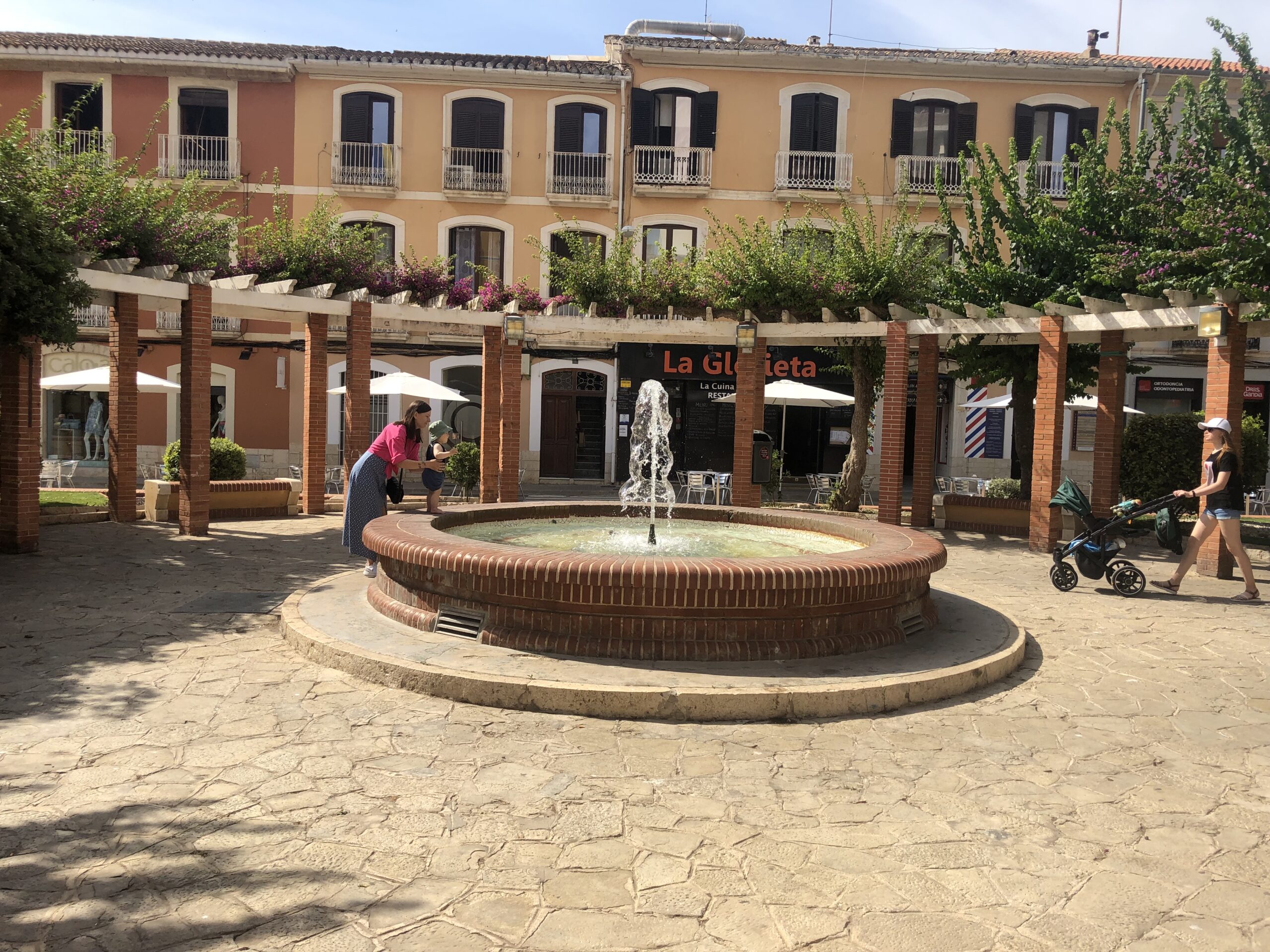 Near this street we can find the roundabout that is considered as the meeting point of the dianenses. The gazebo is a square with a water fountain in the heart of the city. The roundabout near Diana Street is surrounded by shops and bars, but there are also benches to sit in the shade, inside this emblematic square in the city centre of Denia.